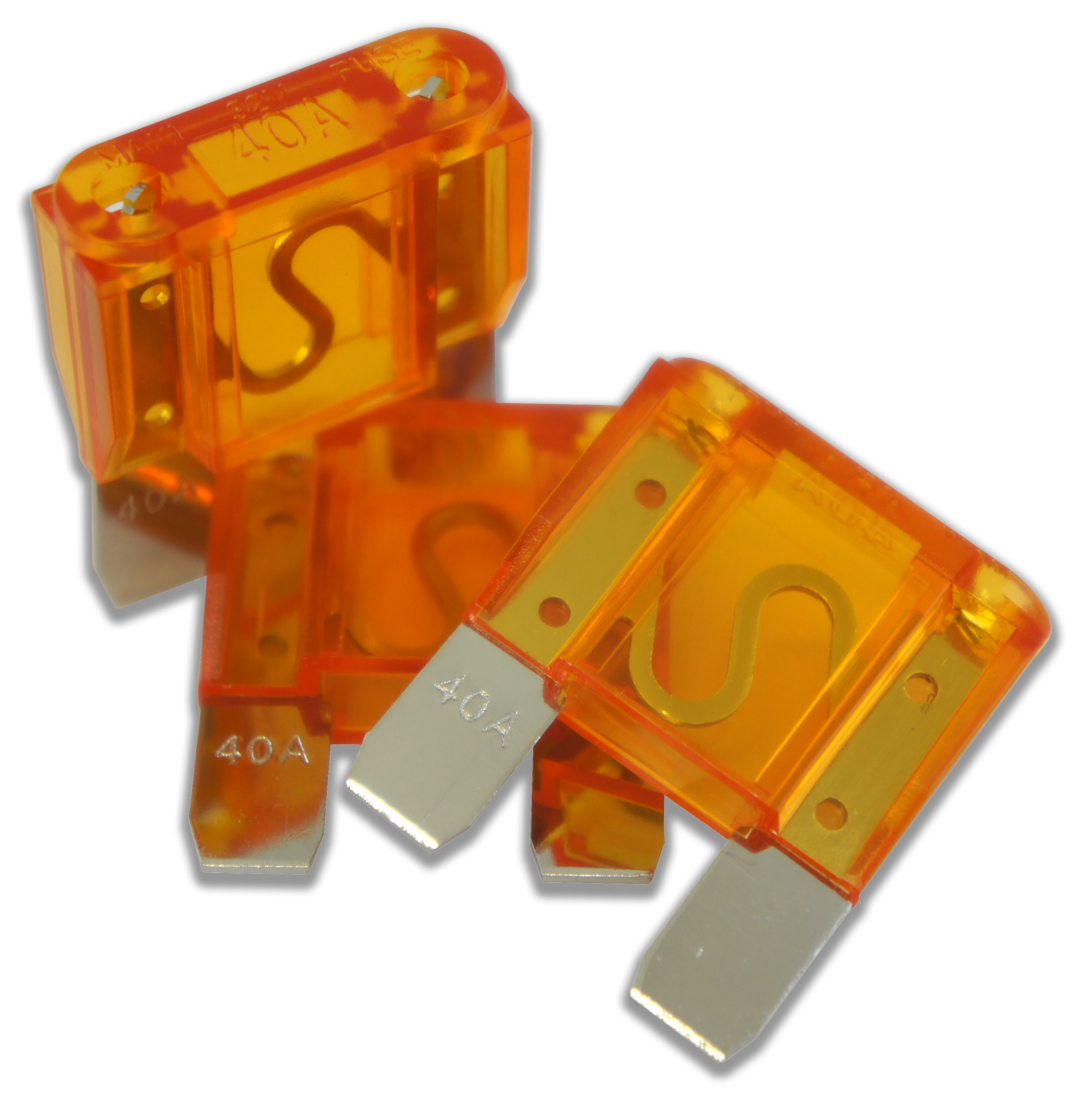 Fuses
Harmony Audio produces all main types of fuses including automotive blade fuses such as Micro, Low-profile mini, Mini, ATO (Regular/Standard), Maxi; fast-acting glass tube fuses; ceramic type European style fuses and others (currently available AFS, AGC, AGU, ANL, Mini ANL, ATC, ATL, ATM, Mini ATM, ATR, GBC, Maxi, MIDI etc) in various amperage ratings.
The fuses are sold in multi-packs so you have spares if needed and they are universal making them compatible with any other brand that use the same fuse type. Each best suited to different applications and electrical equipment within a vehicle. Blew a fuse? Let's get it replaced!
In simple terms a car audio fuse is designed to protect your expensive equipment in case of a short circuit somewhere along your power cable. What would be defined as a short circuit could vary but a good example is if your power cable were to become frayed or cut open and come into contact with bare metal it would create a very dangerous situation of not properly fused. At Harmony Audio we like to think of fuses as your insurance plan and we only manufacturer the highest quality fuses using the best materials available.